Alter Commissions on Magic Cards
Sep 07, 2017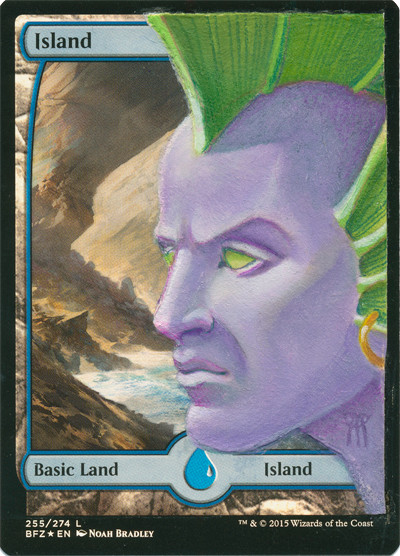 Many of you have asked for alters on your Magic: the Gathering cards. Well, the good news is that I have finished my experiments, and I now offer this service.
Because I paint in oils, these commissions take more planning and preparation. I have to finalize the design before I begin so I can mask off everything but the section that is going to be painted.
After that multiple coats of the base-primer go down and need to dry. I have found that foil cards require more coats in thinner layers because of their extra slickness.
All alter commissions are done on your cards and the cost is $75 per card.
These are more expensive because of the extra time to create. So, if you still want your cards done, now is the time.
Have something in mind? Email me now to get your commission going.